all images on this site © mike marshall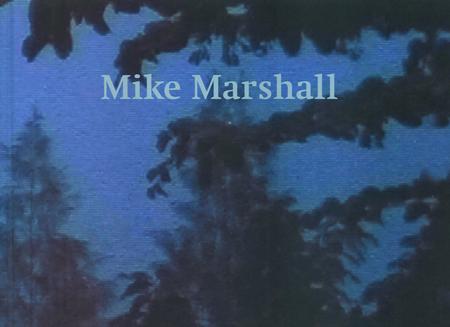 Monograph, hardback, colour images, 96 pages, 2005

Foreward by Ikon director Jonathan Watkins and Andrea Kusel, Keeper of Art at Museum and Art Galleries, Paisley, essay by Martin Herbert.
Distrubuted by Cornerhouse.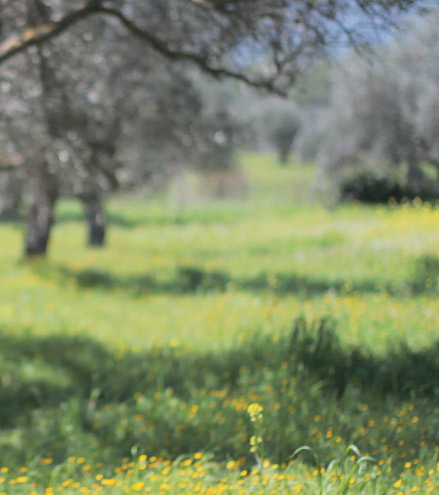 Open Space

Monograph, softback, colour images, 96 pages 2011

Foreward by ArtSway curator Peter Bonnell and Stour Valley Arts curator Dan Howard-Birt, essays by Chris Townsend and Robin Wilson. Distributed by Cornerhouse.