all images on this site © mike marshall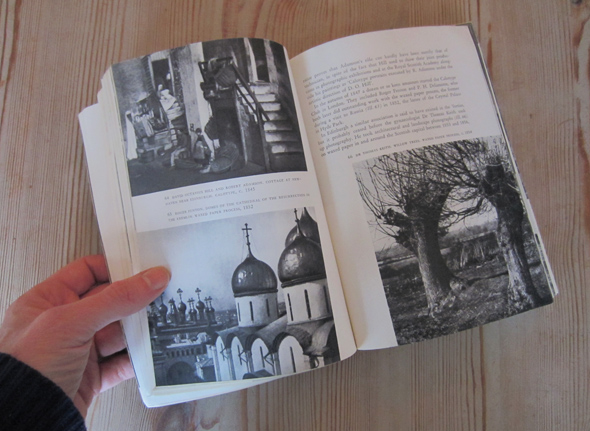 Vacuum
A Concise History of Photography

Quadraphonic sound installation. 5:54 minutes. 2013

'Vacuum' was the second of three sound installations commissioned by the Grundy Gallery for the particular architecture of the Gallery's rotunda space. This second installation takes as its starting point the simple act of leafing through a book of visual images - 'A Concise History of Photography' by Helmut and Alison Gernsheim, published by Thames and Hudson in 1965.

Generator

HD Anamorphic 16mm with sound, 5:05 minutes. 2015


The surroundings of remote settlements in tropical forests often hum with diesel driven generators that supply their electricity, these engines are usually quite loud and from a distance their sounds blend with the those of crickets, cidadas and birds.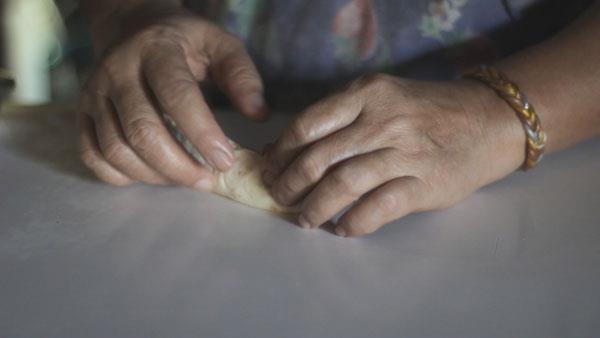 Kwan Makes Bread

HD video with sound, 12 minutes. 2013


Kwan is a bread maker, everyday from early in the morning until the evening she makes bread for tourists who travel to a remote location in Thailand.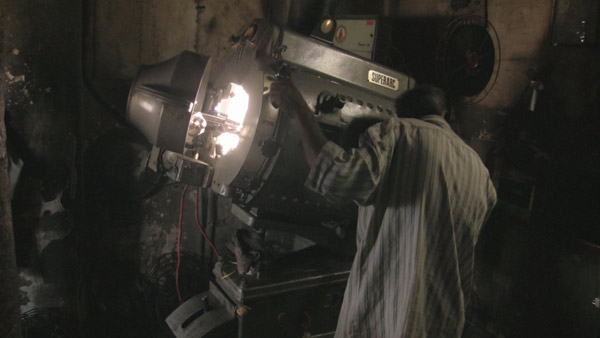 A Prism Splits Light


HD video with sound, 8:40 minutes. 2011


An olive grove in Cyprus is looked after by two Vietnamese farmers who live on the land
made in conjuction with Stour Valley Arts, Artsway uk and the Pharos Trust Cyprus





The Projectionist

HD video with sound, 7:50 minutes. 2014


An old cinema in a town in India shows 'Fashion' - a tale of a girl from a small town in India making it big in the Mumbai fashion world. The Alca cinema has since been closed and replaced by a more modern multiplex. 7:50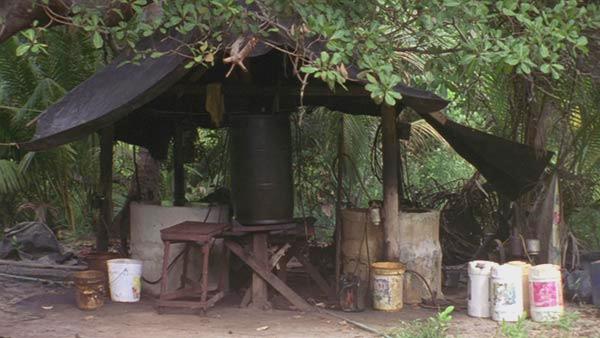 My Beautiful Pigeons

HD Video with sound, 7:30 minutes. 2015


Pigeons are confined and cared for in a building at the edge of an Oasis in the Western Desert of Egypt. This work is currently in progress.